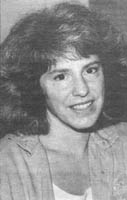 Pam Tillis bears rich fruit in the country Top 10 these days with Chapin Hartford's Shake the Sugar Tree.
"If you live long enough, there's almost nothing you haven't experiences and therefore almost nothing you can't write about," said Hartford.
"Shake the Sugar Tree is a combination of strong feelings about complacent love, a passion for nature and years of studying botany and being fascinated with the metaphors found in nature."
The seasoned writer made her first foray into professional songwriting with a low-charting single in the early 1970s.
She was deeply influenced by the mixture of Cajun, folk, blue-grass and country musical roots she drew from while growing up in Maine and on the Eastern Canadian seaboard.
"I loved the step-dancing. In Nova Scotia the pickers would carry their own individualized wooden boards, set them on the floor, pull up a chair and sit down and pick guitar or fiddle, keeping this neat little percussive thing going with their feet," Hartford said. "Some folks I knew even made taps for their shoes out of bottlecaps or bits of metal they'd found that sounded just right.
"Sugar Tree has that feel. It's more 'me' and my roots and my heart than anything I've written in years."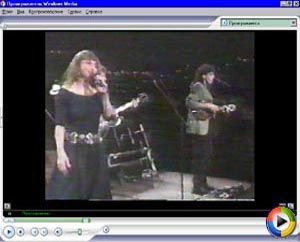 Tillis' success with Shake the Sugar Tree has spawned a new collaborative effort between the singer and the songwriter.
Said Hartford, "Pam thinks like I do - off in the ozone imagination-wise but with her feet on the ground in the common-sense department. I have tremendous respect for Pam. Her writing is as powerful as her singing."
Hartford has in recent years had a successful teaming with her publisher, Sony/Tree, with songs like Dimaond Rio's Meet in the Middle, Kenny Rogers' How Do I Break It to My Heart, Michelle Wright's One Time Around and Sammy Kershaw's Don't Go Near the Water.
The tunesmith said her current success has not only been fun but it has caused some interesting conversations.


"My neighbor asked me today, 'what do you get when you shake a sugar tree?' His wife answered, 'Sugar! love!.' I said, 'Money! It's in the Top Five this week.
"This is a fun song to have hit, because everyone asks me questions about what it means. If there are several people standing around, the ones who 'get it' look down their noses at the ones who have to ask what it means, and they always wind up arguing about it. The girls get it faster than the guys. Which is, I guess, why it only works as a female song."

The Tennessean, November, 1992